Committed to improving the life chances of all children
Where we have the capacity to make a difference we are morally bound to do so.
At Tudor Academy we provide and inclusive, challenging, dynamic and inspirational environment through which every child is given the opportunity to excel in their talents and abilities. We develop pride in their achievements and ensure they feel happy, confident and secure.
Stories from our community
Celebrating success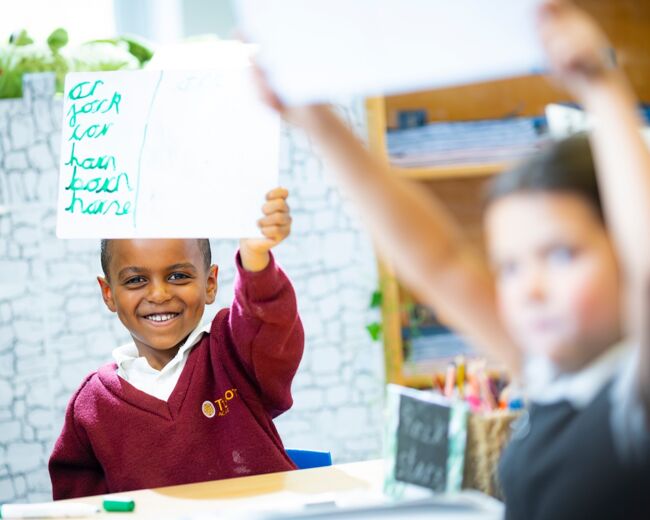 96%
Phonics
75% National (2023)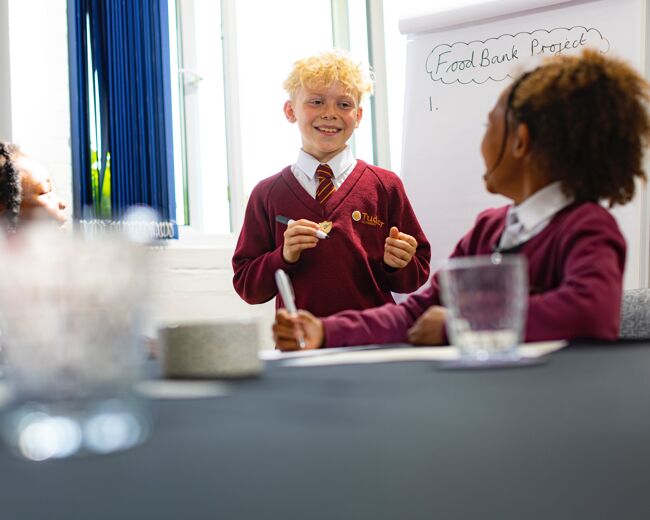 TBC
out of 25
20.4 National (2023)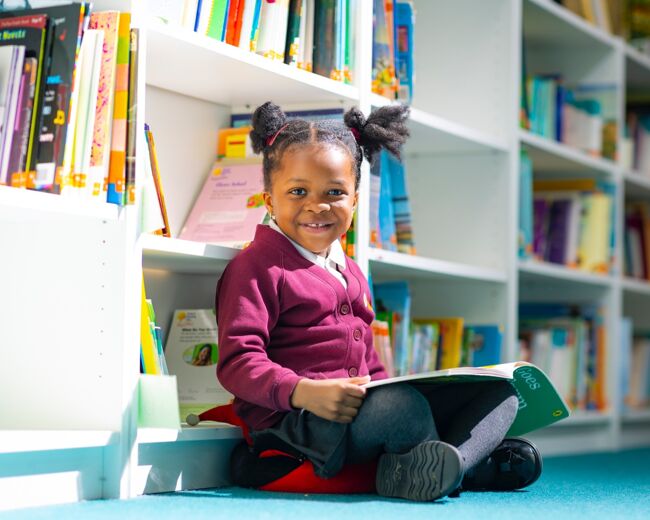 86%
Maths
73% National (2023)
73%
Reading
73% National (2023)
74%
Writing
71% National (2023)
65%
Combined
59% National (2023)