Welcome from the Head Teacher
Welcome to Tudor Academy, a vibrant primary school in the heart of New Addington, Croydon. The purpose of our website is to answer the many questions you will have as a parent or carer, and to enable you to access the relevant information you will need whilst your child is a pupil at Tudor Academy. We also aim to share and celebrate daily life at Tudor and hopefully enable our website visitors to gain a better understanding of our purpose and mission.
Working in partnership with parents, children, staff, governors and our wider community is central to our vision. We aim to provide a welcoming, nurturing and stimulating environment in which all children can achieve their best – 'Inspiring Excellence for All'.
We are committed to offering the best education for the children in our care, with inclusive classrooms at the heart of our approach. Our curriculum is designed to enhance our core values and learning behaviours of Passion, Urgency, Positivity, Aspiration and Commitment.
We have high expectations for behaviour, learning, kindness, respect and well-being. The future leaders, doctors, actors, athletes, scientists are here at Tudor! We aim to develop the whole child and know that a successful primary education is an essential component towards a smooth transition to secondary school and beyond.
Should you have any further questions, please do contact our office team using the email office@tudoracademy.org. Academy visits are warmly welcomed, so please do email or call to book an appointment.
Ms Donna Rochford
Head Teacher
Celebrating success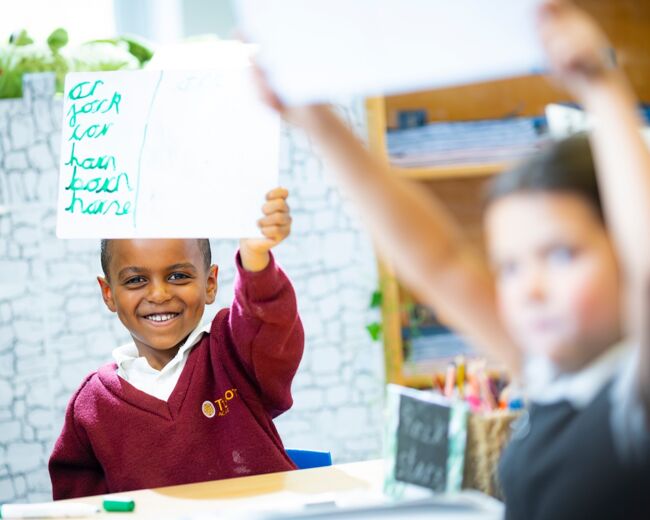 96%
Phonics
75% National (2023)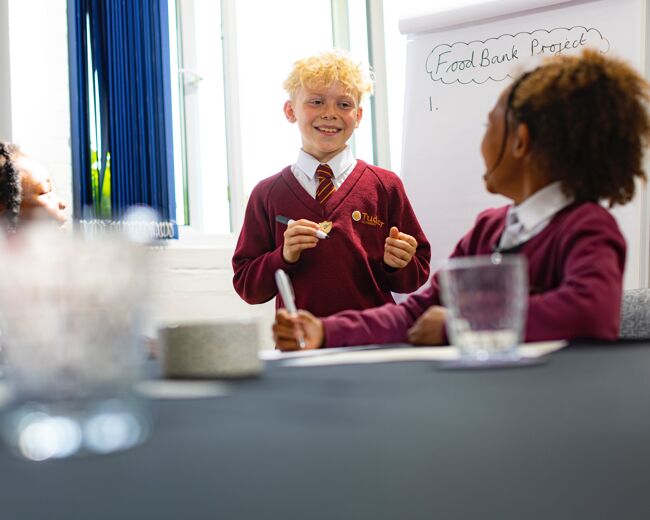 TBC
out of 25
20.4 National (2023)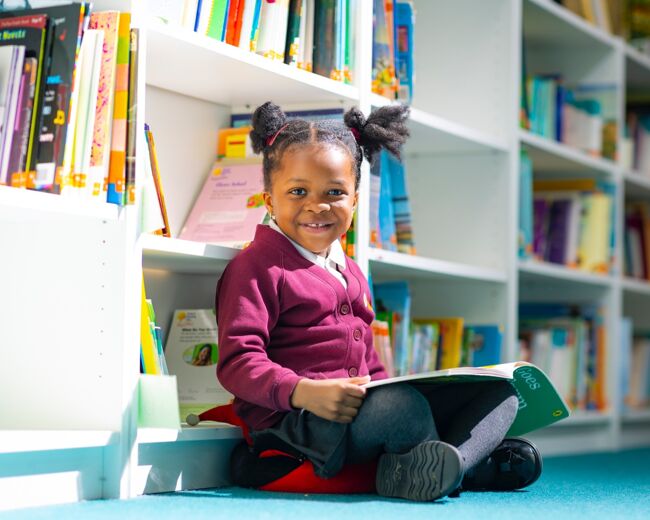 86%
Maths
73% National (2023)
73%
Reading
73% National (2023)
74%
Writing
71% National (2023)
65%
Combined
59% National (2023)